THE

POTTER'S HOUSE

OF LAGOS
We are a ministry founded on biblical principles. We serve in the spirit of excellence, integrity and compassion in our community, nation and the world. We are the house of God established to raise leaders with spiritual excellence, who influence Society through Christ. We are God's House, "WHERE DREAMS ARE MADE AND VISIONS ARE FULFILLED" … Arise and go down to the potter's house, and there I will cause thee to hear my words. Then I went down to the potter's house, and, behold, he wrought a work on the wheels. And the vessel that he made of clay was marred in the hand of the potter: so he made it again another vessel, as seemed good to the potter to make it. Then the word of the LORD came to me saying, O house of Israel, cannot I do with you as this potter? saith the LORD. Behold, as clay is in the potter's hand, so are ye in mine hand, O house of Israel." – Jeremiah 18: 2 – 6 (KJV)
The Potter's House of Lagos is one of the expressions under the House of Freedom which is made up of; This Present House (TPH), God Bless Nigeria (GBN), The Waterbrook (TWB), Holy Trinity Lagos (HTL), Mount Zion and The Potter's House of Lagos (TPHOL).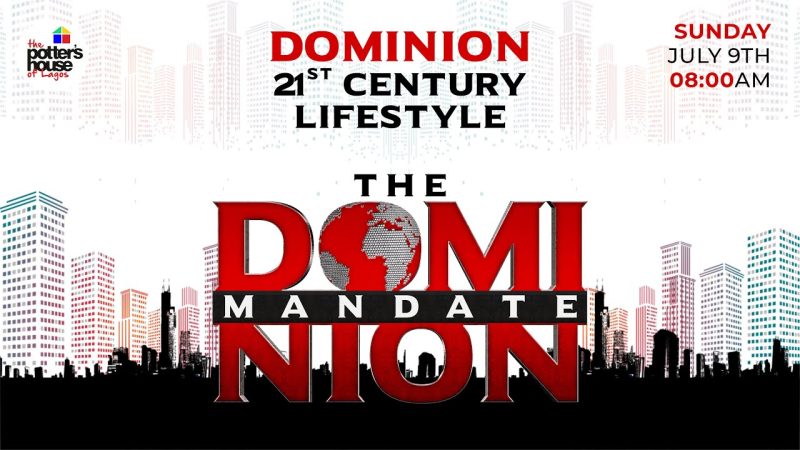 First Service: 8:00 am
Second Service: 10:30 am
"Let the redeemed of the Lord tell their story—those he redeemed from the hand of the foe." – Psalm 107:2 Your testimony is a powerful instrument that can bring deliverance and uplift those facing similar struggles. Don't keep the incredible works of God to yourself. Share your testimony and let it become a beacon of hope for others. Reach out to us today by writing to
testimonies@thepottershouseoflagos.org
or calling any of our phone lines. You can also unleash your story through the i-Testify forms on our website. Click the link below and let your testimony ignite a wave of transformation in the lives of others. Together, we can spread the light of God's redeeming love!
Do you or any one around you need prayers or counselling? Please reach out to us via email
prayer@thepottershouseoflagos.org
or call any of our following help lines:
+2349060000149
+2349060000139
. We have a team of excellent pastors who are always available to prayer with you and give you solid couselling according to the word of God. Don't go through that pain alone, reach out to us today.
"they that are planted in the house ChatGPT of the Lord shall flourish in the courts of our God." (Psalm 92:13) 🌟 Join the Divine Workforce and Blossom Together! 🌟 Experience the joy of serving in the Lord's vineyard and watch your potential flourish in the sacred courts of our God. Join us as we embark on a transformative journey of faith, community, and purpose. Become a valued member of our church workers' team and make a profound impact on the lives of others. Unleash your talents, share your passion, and be a part of a vibrant community dedicated to spreading love, hope, and compassion. Join us today and witness the abundant blessings that await you!
Please engage with us in the chat section or across our social media handles.
We would love to hear from you